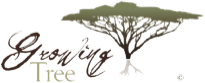 Check List:
√ Complete Required Forms
√ Read Support Material
√ Orient yourself with website
√ Office Orientation & Training
√ Receive office keys
√ Apply to insurance & EAP
√ Network!!!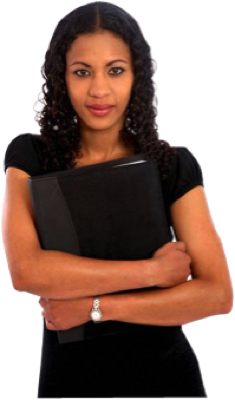 2. Once approved please download and complete the following:
1. Please contact us to request a contract:

We welcome licensed clinicians who are interested in becoming part of a team of professional dedicated to helping others realize their greatest potential!